Attention Severe Back Pain Sufferers, Free Event For You
Get Back to Normal Naturally Without Medications, Injections or Surgery.
Tuesday, Dec 03rd
5:30 PM
100 Professional Blvd Daytona Beach, Florida 32114
Enter Your Info Below To Register For The Workshop

We value your privacy and would never spam you
Go to the Lower Back Pain Workshop and Learn:
1

The Biggest Mistake Low Back Pain Sufferers Make

2

The Three Most Common Causes For Low Back Pain

3

Three Strategies to Reduce Back Pain
Randy Thomas & the Thomas Physical Therapy Team
Who​ is​ the​ Workshop​ For?
The​ Low Back Pain Workshop​ is​ for​ people​ suffering​ with​ low back pain​ who​ are​ looking​ to​ feel normal​ again​ and​ heal​ naturally​ without​ medications,​ injections​ and​ surgery.
Do​ you​ have​ back ​pain​ when​ you:
1

Sit for long periods of time?

2

3

4

5

6

7

Do​ work​ around​ the​ house​ or​ yard?

8
What Do Others Have To Say About The Back Pain Workshop?
"When I first injured my back, my pain level was 10 on a scale of 1-10 and I was literally unable to move more than an inch without excruciating pain. Now, because of the skills of the therapists at Thomas Physical Therapy I'm consistently without pain or sometimes a level 1. Not only are the Thomas therapists competent but they are also very caring and go out of their way to adjust their schedules to help you. I always recommend them to my family and friends!"
Ron Zimmet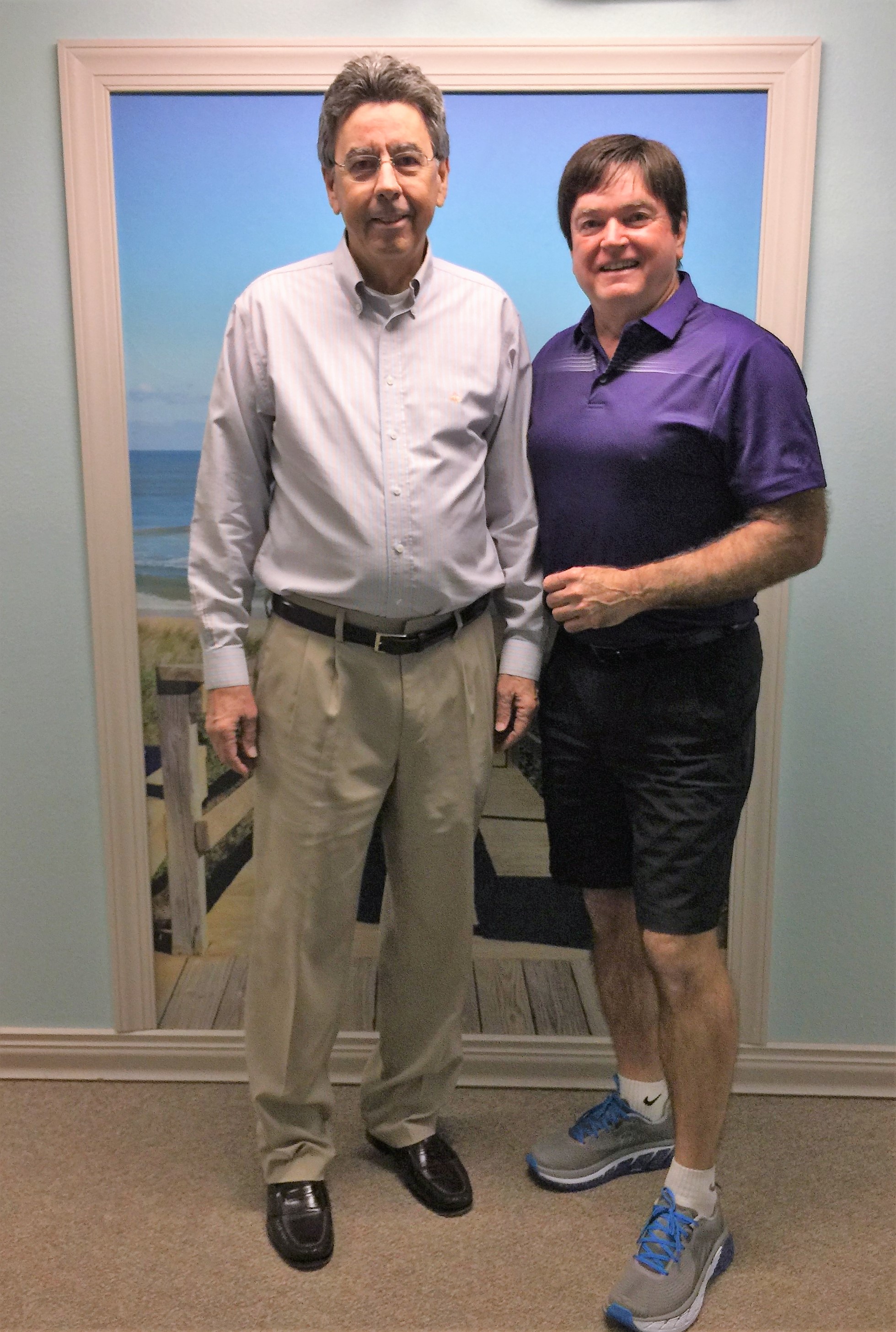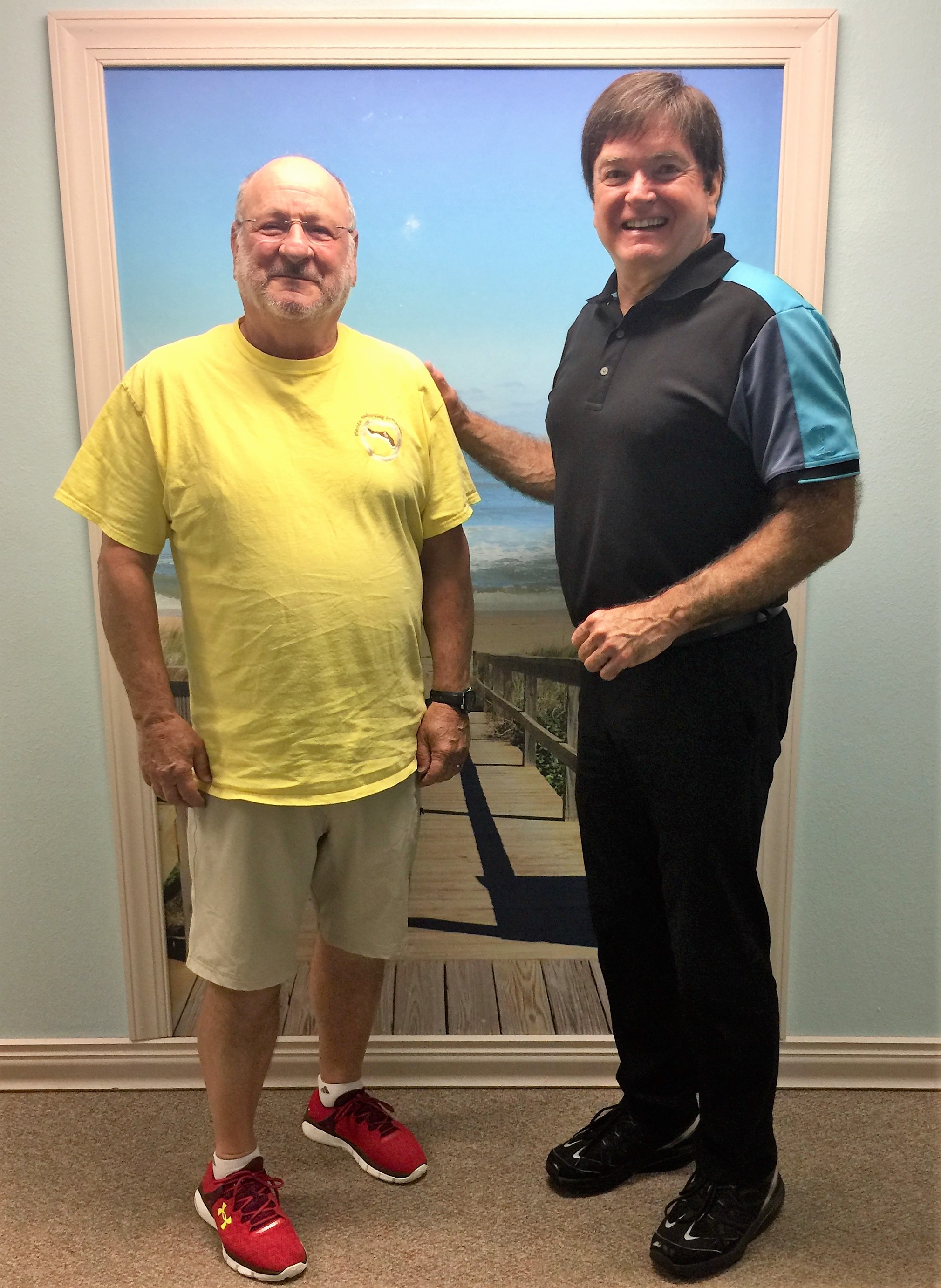 Unfortunately, due to a recent spate of disc injuries, both neck and back, I have suffered with severe pain and regression of mobility. Since coming to Thomas Orthopedic & Sports Physical Therapy, I have experienced major gains in mobility and muscle strength. My pain level has decreased from a 10 to a 3-4, and my stamina and ability to participate in any and all activity has increased dramatically. Prior to working with Randy Thomas at Thomas Physical Therapy, I was sure I would never be able to play golf again or be able to finish my wood-working shop, which had been on hold for nearly two years. I am able to play golf again, and I am able to enjoy my wood-working hobby fully once again. Thomas Orthopedic & Sports Physical Therapy has restored a part of my life I was sure I had lost!
Larry Cavolina
I was experiencing pain in my leg and back after overdoing it on a project. The pain and discomfort continued to get worse despite my attempts to correct it. I finally went to Thomas Physical Therapy and on my first visit Randy completed an assessment and quickly diagnosed my problem. He treated my back and worked his magic and I left there feeling like a new man. I have no way to explain how effective his treatment was other than miraculous. He is truly gifted in his knowledge of the human body and how to diagnose a problem and correct it. I recommend him to anyone that is having issues as it makes no sense to deal with it when Randy can make it go away.
David Parham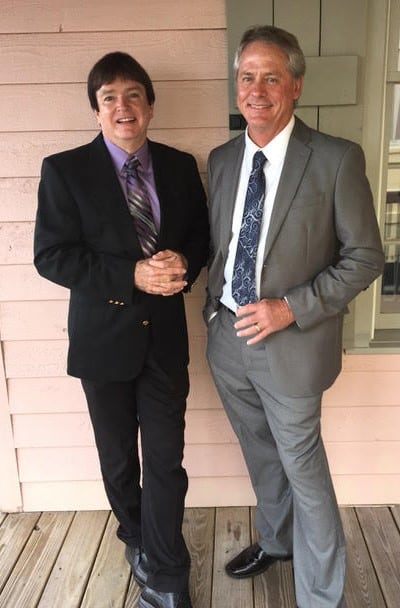 We have limited spots available and space will fill up fast, so register now to avoid missing out.
Enter Your Info Below To Register For The Workshop

We value your privacy and would never spam you